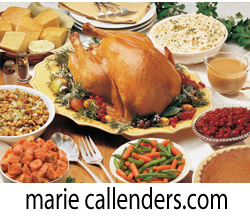 This past weekend was Turkey Day or Thanksgiving across the United States.  This is a time set aside to give thanks for your "blessings", eat some turkey, and watch some football.
Onondaga as well as the other Haudenosaunee communities continue in a practice of "Giving Thanks" every time we gather for a ceremony or a meeting large or small.  This ritual reminds us all to give thanks to all of Creation that they are still here and still performing their duties.  It also reminds us how each aspect of our lives is connected from the earth, the medicines, the tress, and free animals, the berries, the food, the waters, the winds, the thunders, the sun, moon and stars and the Creator.  It is a practice that all of the people hold close to their hearts.
So as many head to their local mall, check out a book by Mohawk Chief Jake Swamp entitled "Giving Thanks".  This is a beautifully illustrated children's book that reviews our traditional custom that is still practiced today.
Da•ne'thoh,
Dehowähda·dih