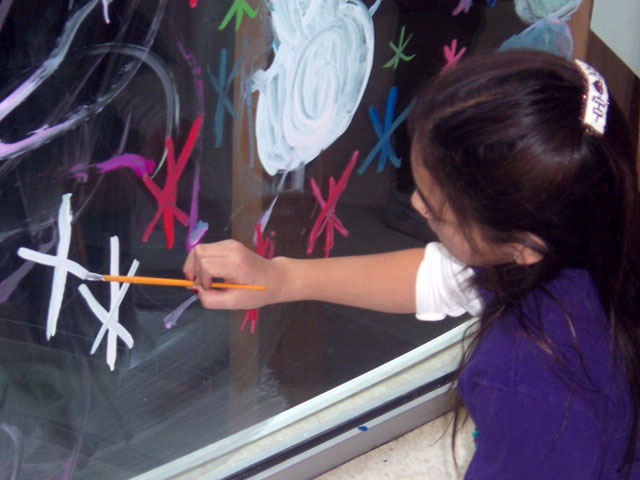 The Onondaga Nation School celebrated the winter solstice on Friday, the last day of school before winter break.
The kids were all very excited for all of the activities planned for them.  The classroom teachers had several different activities to celebrate the shortest day and the longest night including decorating the glass atrium.
The kids, mine included, love these days when the teachers in the primary grades all get together to learn, sing, and smile together. 
I went to this school and loved it.  I know that my kids do too.
Da•ne'thoh,
Dehowähda·dih