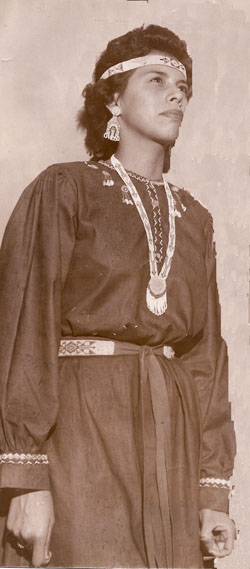 So the day finally came. I am no longer in by thirties but now … 40!
I really can't believe it. When I was an adolescent, I thought that 40 means that you like to watch 60 Minutes and The Lawrence Welk Show. Well I started watching the Lawrence Welk Show ages ago with my daughter but 60 Minutes still doesn't do it for me.
But when I did wake up on my 40th I thought of my mother. My mother passed away about 6 years ago but she is always there for us. She was in my thoughts that morning as I welcomed a new day. I always would tease her about how "old" I was and that I was almost 40… "Twenty-two is close to 30 which when you count by 10s is 40…" My mom would then tell me how she was NOT old and then do her crazy walk/jog just to show that she still 'Had It.'
But after I had my children, I came to realize how much my wife celebrated our children's birthdays because it was her special day too. It was a day when my wife and mom and brought in to our world, a new person to love.
I told my morning revelation to my wife as we sat together for a special Birthday lunch in downtown Syracuse. We both agreed, my mom was cool.
Da•ne'thoh,
Dehowähda·dih