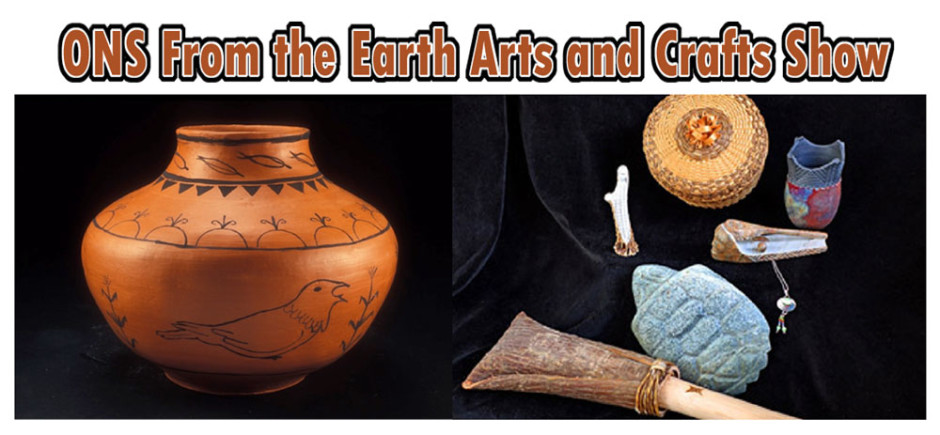 Saturday only – December 13th, 10:00am to 5:00pm
Onondaga Nation School – FREE Admission, FREE Parking, Donations accepted.
Over 45 Craftspeople and Artists from all across the Haudenosanee including Onondaga stick maker Alf Jacques, artists Brandon Lazore, Aweñheeyoh Powless, and Eli Waterman. Artists from the Navajo Nation will be in attendance as well.
Paintings And Prints, Soap Stone Carvings, Lacrosse Sticks, Beaded Jewelry, Gemstone Jewelry, Weaved Shawls, Native Patterned Material, Dream Catchers, Bone Carvings And Silver Jewelry Are Only A Few Of The Art And Crafts That Will Be Available.
Arrow Booth will be a guest dancer. Traditional foods as well as hearty lunch menus will be available.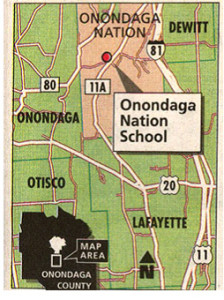 All are welcome. There will be extra parking available at the Onondaga Nation Health Center just past the school on Rte 11A. Onondaga Nation School is 2 miles south of Nedrow proper on Rte 11A. If coming either from the north or south on 81 get off on exit 16 and go north towards Syracuse on Rt 11. Rte 11A is to the first left turn after the Arena.