The fall From the Earth Arts & Crafts Festival will be held at Onondaga Nation School on Saturday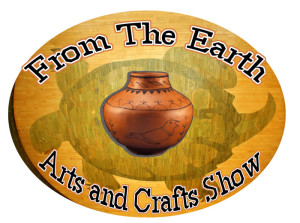 December 12th. The show will be from 10 am to 5pm. There will be more than 40 artists and craftsman from all the Six Nations, and a couple of Navajo friends including silver jewelry, beaded jewelry, pottery, soapstone sculpture, leather work, weaving, and paintings.
There will be a Native fashion show at 11 am. Rob Benedict play his Native
Flute at noon. The band Riverstone will perform at 2pm. There will be Traditional Native food as well as baked goods and other lunch items.
The Crafts Festival will benefit the Onondaga Nation School Parent, Teacher, Student (PTS) which helps students and classrooms in many ways. We hope that we have many visitors, there is free parking and more at the Onondaga Nation Health Center just south of the school.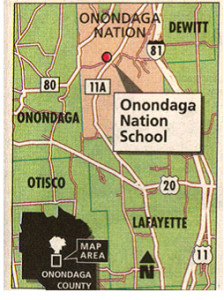 Free entry. Donations will be accepted.